Atlantis II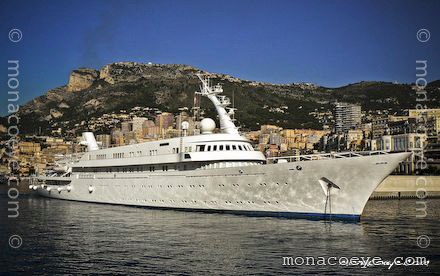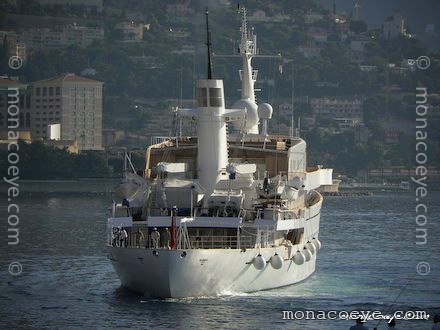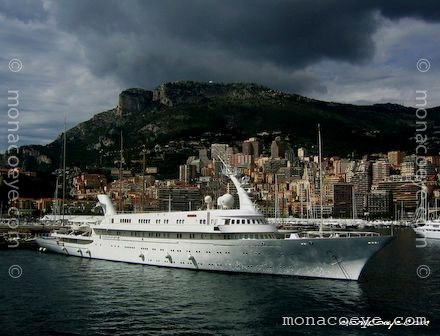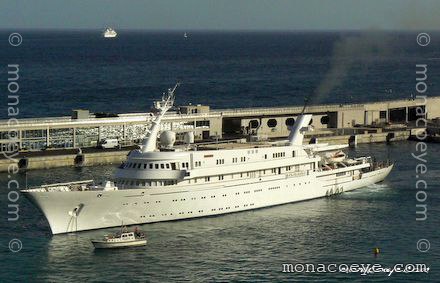 Yacht name:
Atlantis II
Length: 379 ft 7 - 115 m
Year: 1981
Builder: Hellenic Shipyards
Photos: monacoeye.com • 2005/6/7 • Monaco
2007:
New shots
2005: Atlantis II, moved outside the port to make room for the sailing yachts during Classic Week, seen with typically stormy clouds over the "tête de chien".
2006: Atlantis II doesn't move often, but when she does, she doesn't hang around. She took no more than 15 minutes to leave port last summer.
2007: Night shot below the palace - March 7