29 Sep 2010 22:40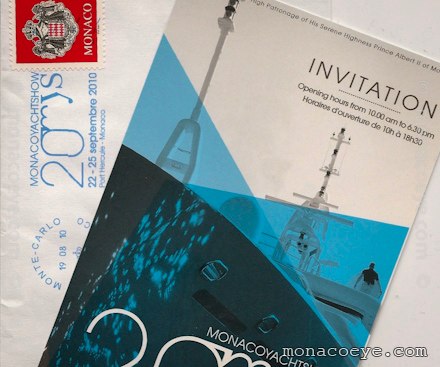 Copyright: monacoeye • September 2010 • Monaco • Do not copy without permission.

Monday: Port Hercule is starting to fill up with yachts for the 2010 Monaco Yacht Show, which runs from 22-25 September.
Check out a preview of many of the yachts
here
.
Saturday: Large photos start
here
- many more to come…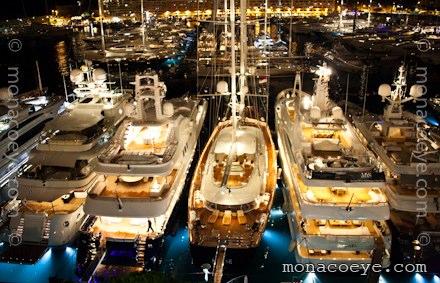 Tuesday:
The 2010 Monaco Yacht Show ended on a tragic note, as a 28-year-old British sailor from Perini Navi superyacht
Burrasca
, fell overboard from his RIB tender after colliding at speed with 31-metre sailing yacht Fado, which was at anchor off the Sporting d'Eté in Monaco.
The accident happened at about 10.30 pm on Saturday night, a few hours after the show had ended, as many yachts had already started to leave.
After an intensive search, divers had been unable to find him by Sunday night.
Read More...