08 Apr 2009 10:19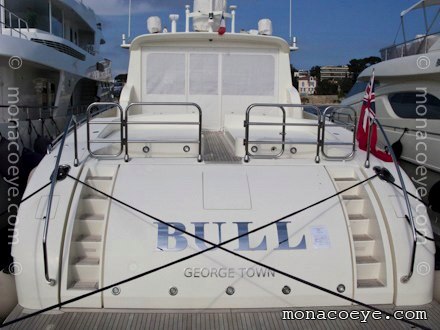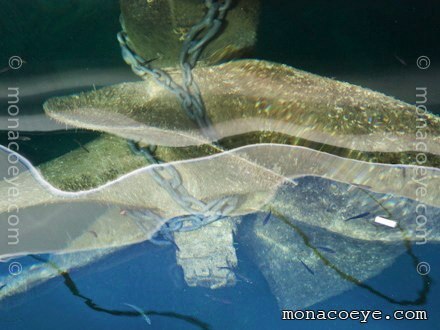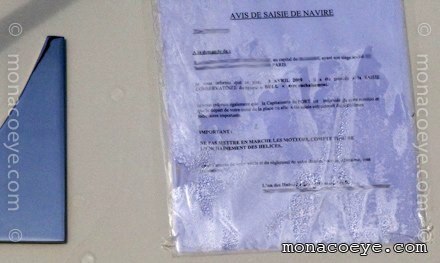 Yacht name:
Bull
Length: 27 m ?
Builder: Leopard • Arno
Photos: monacoeye • Antibes • 7 April 2009
Bull
, the yacht of convicted Ponzi fraudster Bernie Madoff, was seized by bailiffs on the 3rd of April, in Port Gallice, Cap d'Antibes - he also has a small property nearby.
The
propellors have been chained
and a notice of seizure [is this a boat arrest ?] has been served by bailiffs acting on instruction from a Parisian-based financial company. The letter tells the owner not to move the boat and says the port authority has been informed.
Translation of bailiff's notice
with larger photo.