18 Jul 2009 10:28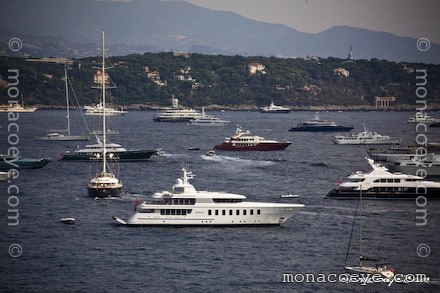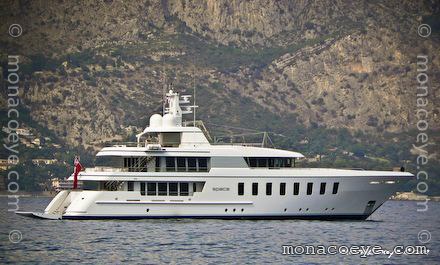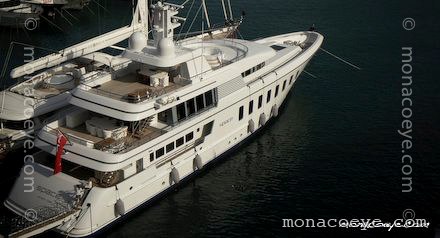 Yacht name:
Space
• F45 Vantage #1
Length: 146 ft • 45 m
Year: 2007
Builder: Feadship • Van Lent • #796
Architect: De Voogt
Design: De Voogt & Sinot
Photo: monacoeye • Monaco • 2 August 2007 & 2008
Update: A nice shot from MYS 2008
Oct 2007: Launched only two months ago, Space, the first Feadship F45 Vantage, arrived in Port Hercule today. Her clean lines and good interior volumes, will, I think, make for a sure-fire winner in the increasingly crowded 45m semi-custom segment. Judge for yourself from the photos taken this afternoon.
Space will be presented by Feadship at the 2007 Monaco Yacht Show.