Monte Carlo Tennis Masters
15 Apr 2010 08:55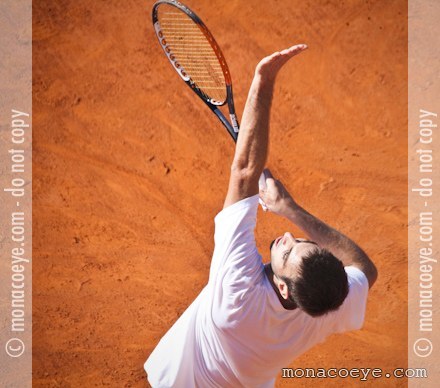 Photos copyright: monacoeye • Monte Carlo Tennis Masters 14 April 2010 • Do not copy without permission

The Monaco season has finally got under way with the
2010 Monte Carlo Tennis Masters
, after what seems like a protracted winter. But the sun was shining yesterday as
Nadal
and co warmed up on the back courts of the Monte Carlo Country Club. Any tennis buffs out there? Other than Nadal, I have no idea who this latest bunch of tennis players are… Please leave answers below in comments!
Only one month to go before this year's Monaco Grand Prix, most of the stands are up already.
Flavio Briatore's
Force Blue
is currently in port on the T jetty, although he's currently facing a three year suspension from Formula One for "match-fixing".
Nomad
arrived a couple of days ago …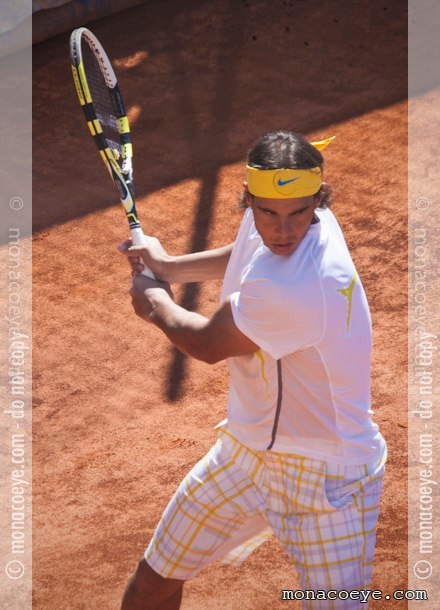 And what's going on here…?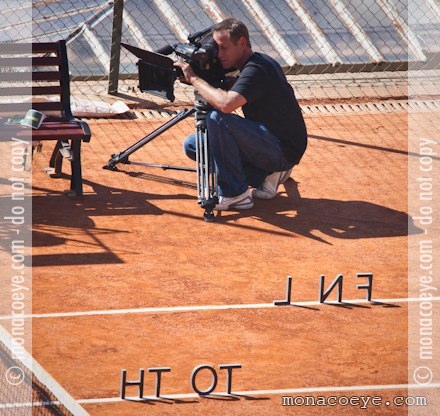 Read More...