26 Sep 2011 13:32
Wednesday, 21 September: The 2011 Monaco Yacht Show kicks off today. Port Hercule is bristling with new yachts, and offshore I counted a good seventy yachts yesterday.
To pick just three, in the port, the 86m Seven Seas from Oceanco is sure to garner a fair deal of attention, while outside the superb Palladium, designed by Michael Leach, is currently moored off the Sporting d'Eté, with stylish tender zipping in and out of port regularly - not far from Fincantieri's massive launch, Serene.
And now for your monacoeye weather report: the weather is fine, the sea is calm, the sky a cloudless blue …
Thursday, latest photos:
Helix…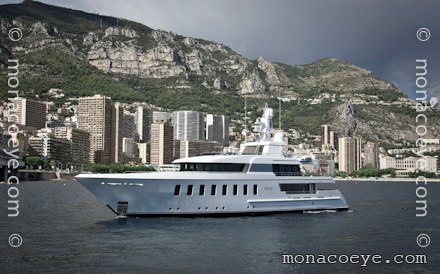 Seven Seas…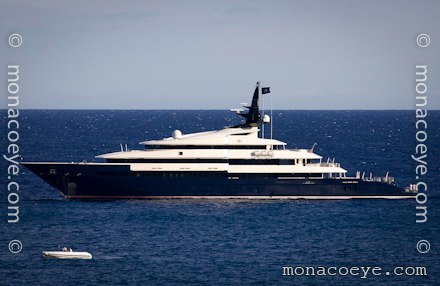 Palladium…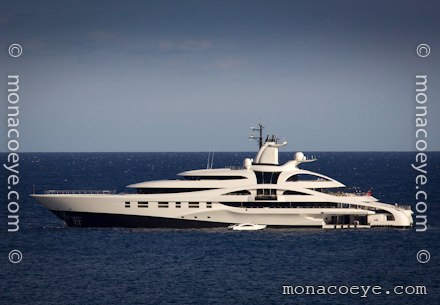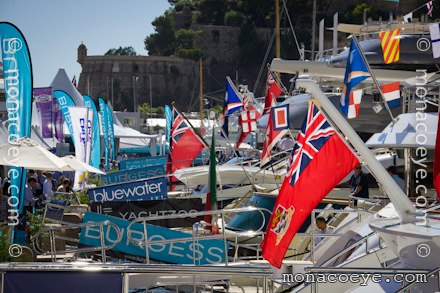 Read More...