16 Jun 2009 12:03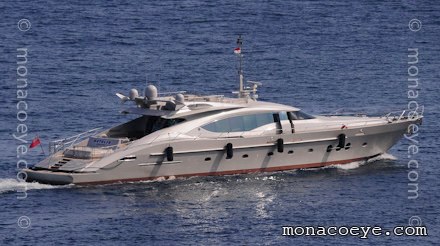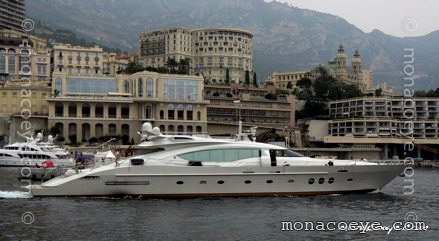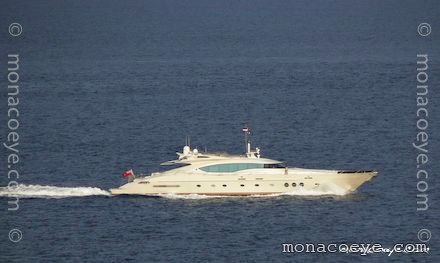 Yacht name:
Natalia
Formerly:
Stanley
Length: 120 ft • 36 m
Year: 2005
Builder: Palmer Johnson • PJ 120 #2
Stylist: Nuvolari & Lenard
Top Speed: 30 knots
Photo: monacoeye • Monaco Yacht Show • September 2006
Photo: monacoeye • Monaco • June 2007
A nice shot of
Natalia
, the new name for Stanley, from NT. She can accommodate 8 guests and is available for charter from the International Yacht Collection in Monaco for about €95K per week.
Sistership DB9 was in Monaco yesterday and appears to have had a stern remodeling, with a pool fitted at the back and twin staircases running down the sides.