11 Oct 2007 16:31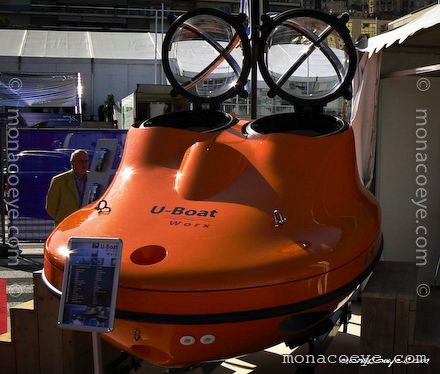 Submarine name:
C Quester 2
• CQ2
Max depth: 50 m • 164 ft
Max speed: 4 knots, above or below the water
Length: 11 ft
Weight: 1.6 tonnes
Air supply: 2 1/2 hours + 36 hrs emergency supply.
Builder: U-Boat Worx
This surprisingly affordable Dutch-built two-person sub was on show at the MYS this year. At €174,000 ($246K) the C-Quester 2 can be yours for the price of a luxury sportscar. The one-man CQ1, which costs €94,000, is slightly smaller, weighs only one tonne, and is already being delivered to customers. The CQ2 pictured is Uboat Worx' own test model, and will be available spring 2008.
Pressure inside the capsule is set at one atmosphere, so no bothersome depressurization necessary - you can come up to the surface as fast as you like, with no fear of the bends. A four-day training course and an underwater pilot's licence is required, however.
The sub's batteries take about 12 hours to recharge and are plugged into a normal power supply. Could the CQ1 and 2 herald a new age of consumer submarine travel ?
05 Jul 2007 19:35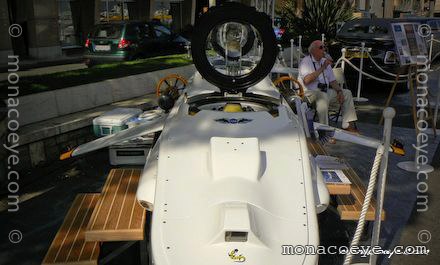 Aviator Submarine