Nero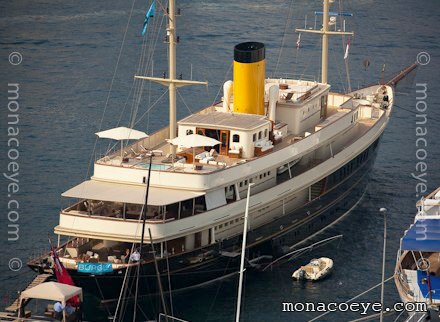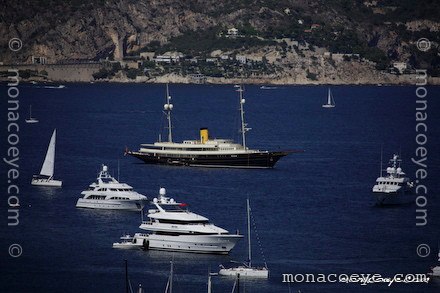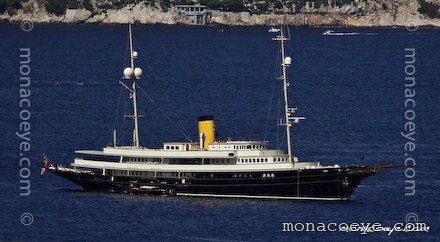 Yacht name:
Nero
Length: 295 ft • 90 m
Year: 2007
Builder: Corsair Yachts • Yantai Raffles
Architect: IMT Marine
Design: Neil Taylor
Photos: monacoeye • Beaulieu • August 2008
Nero is now on sale for €75 mil - Burgess had an open day at the weekend.
The elegant
Nero
was launched in 2007 in Yantai, China. She shares some similarities with JP Morgan's famous Corsair IV, the largest US-built yacht (wrecked in 1949), in her length and general layout. A superbly executed retro design !