Mylin IV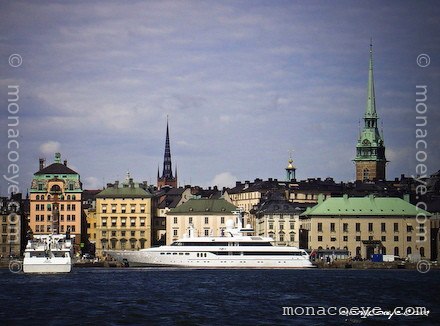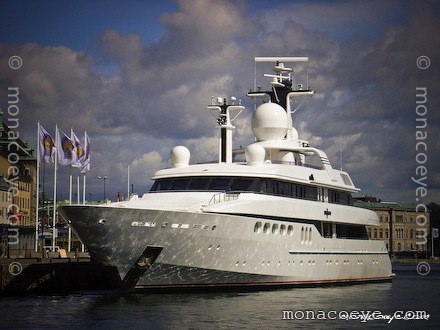 Yacht name:
Mylin IV
Length: 200 ft • 61 m
Year: 1992
Builder: Feadship • Van Lent • #768
Architect: De Voogt
Owner: Micky Arison • Carnival Cruises
Photo: Stockholm • Summer 2007 • Anders Linden
Mylin is reportedly named after the first wife of late owner Ted Arison, whose name was Lin. Micky Arison is Ted Arison's son.
Great shots of Mylin's visit to Stockholm last summer, plus more recent one from St Barts.