Kogo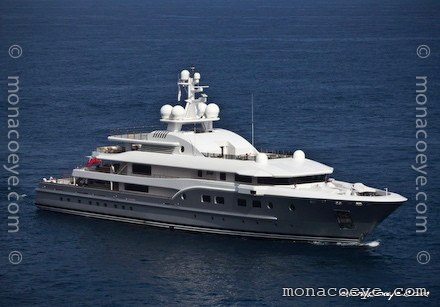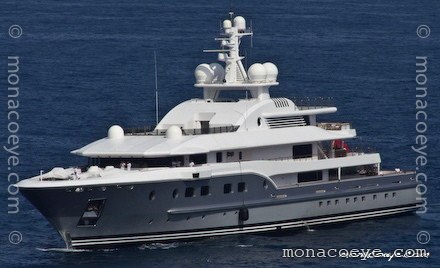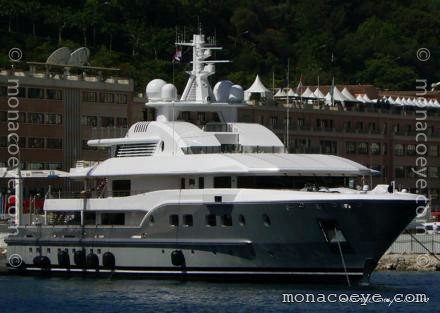 Yacht name:
Kogo
Length: 235 ft • 72 m
Year: 2006
Builder: Alstom
Photo: monacoeye • Monaco • 25 May 2006 & 2008
May 2006: Kogo's first visit to Monaco was for the Grand Prix - not surprising since owner Mansour Ojjeh, who runs the multi-faceted TAG (Techniques d'Avant-Garde) corporation, also owns 30% of the McLaren Formula One team. The family also owned the famous liner SS France for a few years. Can be chartered.