Tribù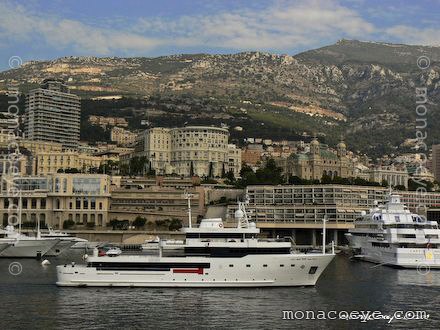 Yacht name:
Tribù
Length: 167 ft • 50 m
Year: 2007
Builder: Mondomarine • C21/1
Design: Luca Dini
Interior: Studio Lissoni Associati
Photo: monacoeye • Monaco Yacht Show • 23 September 2007
Mondomarine stepped over the 50m barrier at this year's MYS. Tribu was commissioned for Luciano Benetton. It is the first yacht to receive a Green Star for environmental efficiency.