Al Mirqab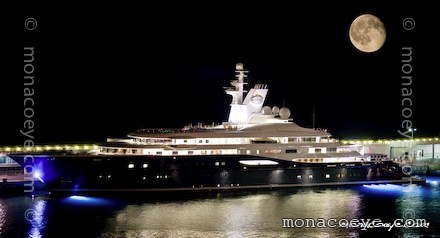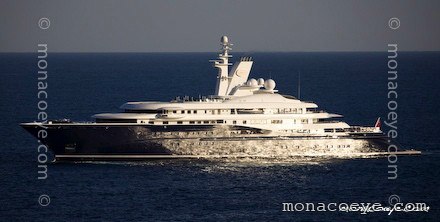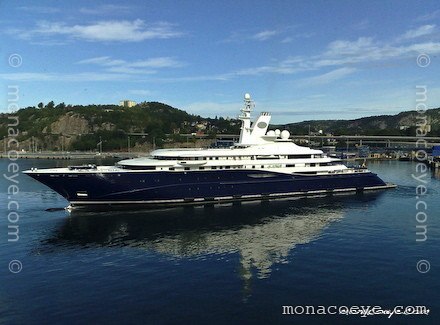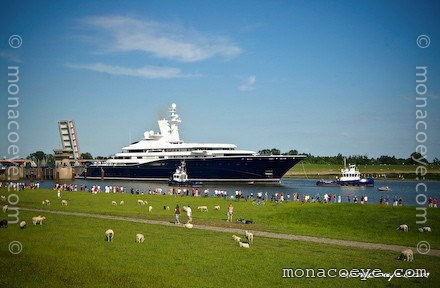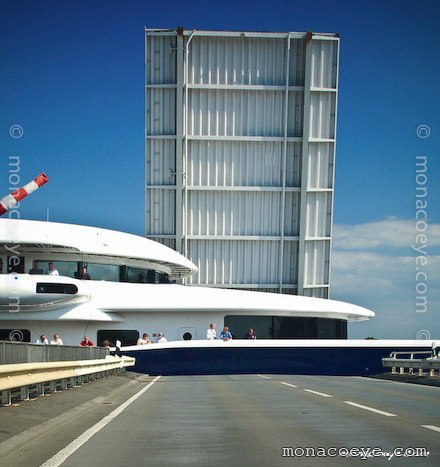 Yacht name:
Al Mirqab
Length: 436 ft • 133 m
Year: 2008
Builder: Peters Schiffbau • # 681
Architect: Kusch Yachts
Stylist: Tim Heywood
Interior: Andrew Winch
Photo
monacoeye • Monaco • 18 August 2008
Photo
Mark Wotherspoon • Kristiansand, Norway • 18 July 2008
Photos Jannick Bruhns • Wewelsfleth • April - June 2008
Photo
Werner Fähland • Heligoland • May 2008
18 August 2008: Al Mirqab pulls in to Port Hercule…
Here's a high res photo
…
20 July 2008: Another super shot of Al Mirqab, this time in
Kristiansand
in Norway, sent in by Mark. We are very impressed by the Nokia N95 5 megapixel image quality!
16 June 2008: Nice new photo of Al Mirqab from Werner in the
Heligoland
.
27 April 2008: nice new photos of
Al Mirqab
from PB.
The new Al Mirqab, formerly known as Project May, was launched at the Wewelsfleth yard in April. It's one of the largest yachts ever built. Seems to borrow much of the exterior styling from Carinthia VII.