Dubawi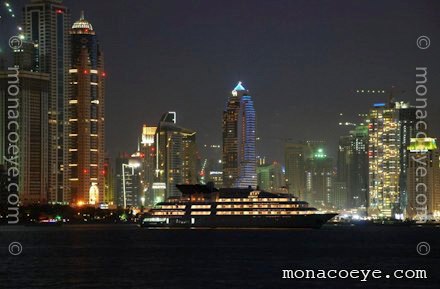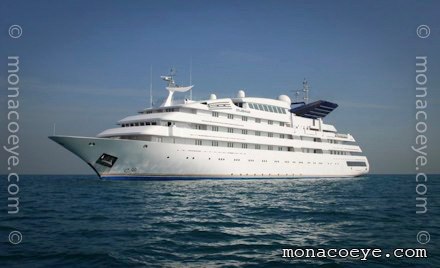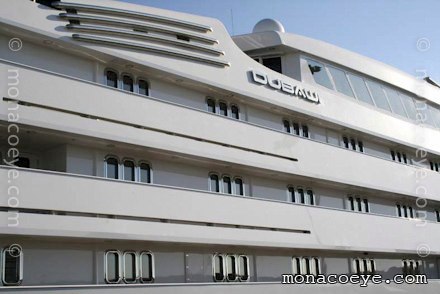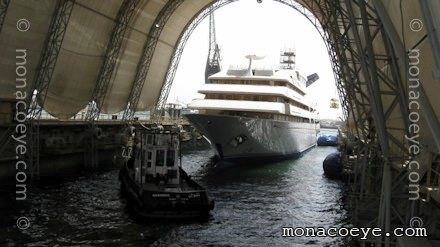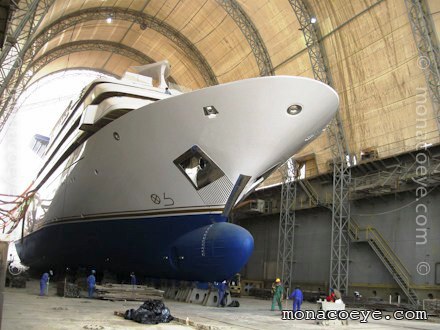 Yacht name:
Dubawi
Formerly: Renaissance I -> The Mercury -> Leisure World
Length: 297 ft • 91 m
Gross Tonnage (Volume): 4200 GT
Year: 1989 • Conversion: 2009
Builder: Cantiere Navale Ferrari
Conversion Architect & Design: Platinum Yachts
Crew accommodation: 71 including captain
Passenger accommodation: 2 Owner suites, 8 VIP suites, 12 guest cabins
Photos courtesy of Platinum Yachts.

Dubawi, was converted by Platinum Yachts, from a mini cruise ship, originally named Renaissance I. Work started in 2007 and she was relaunched earlier this year as a luxury yacht. Now registered in the UAE.
Above are some photos of her relaunch and first sea trials.
Easy Cruise One and Clelia II, which were previously based in Monaco, were both "Renaissance" sister ships, II and IV respectively.
(Thanks also Andy Lindy et al via
PMY
)


Platinum Yachts have another cruise ship from the Renaissance series in stock, with plans ready for a similar fast conversion to a high volume luxury yacht.