Force Blue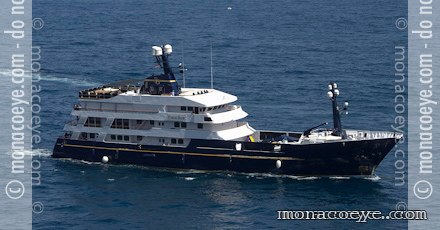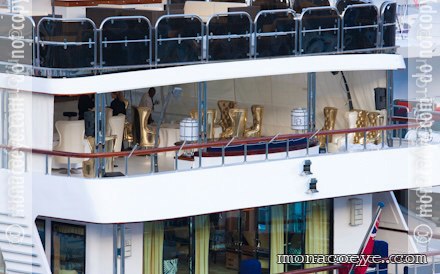 All photos copyrighted: monacoeye • Monaco, May 2010 • Do not copy without permission

Yacht name:
Force Blue
Formerly: Big Roi
Length: 206 ft • 63 m
Launch: 2002
Builder: Royal Denship
Architect: Tom Fexas
May 2010:
Force Blue
back is back in the news. According to press reports, it was seized by Italian tax authorities this morning in a dawn raid in Italy.
It left Monaco last week after Renault success at this year's Grand Prix.
May 2008: Force Blue back in Monaco for the F1. Alonso back again with Renault. No sign of the penguins yet…
May 2006: Flavio Briatore's Force Blue in nearby Beaulieu yesterday - Renault driver Fernando Alonso won the Monaco Grand Prix