R/S Eden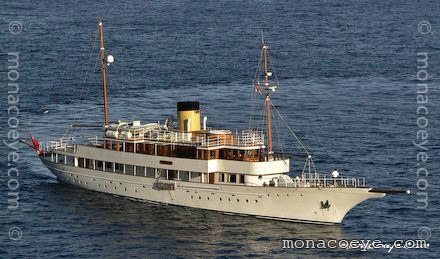 Yacht name:
R/S Eden
Formerly: Fulmara • Paget • Niki I • Luisa II • Carmac III • Leonore • Janidore
Length: 167 ft 3 • 51 m
Year: 1930
Builder: Defoe Boat
Architect: John H Wells
Refit: Rainsford Saunders Design
Janidore was built in 1930 by Defoe in Michigan, with an original length of 142 ft. In 1966, as Niki I, she was rebuilt by Merril Stevens and lengthened with a swept stern. In 2006 she was given a completely new 1930s restyling by RSD and Axel Vervoordt in Turkey and lengthened again at the bow. The result is a far more elegant yacht which successfully evokes a bygone era.