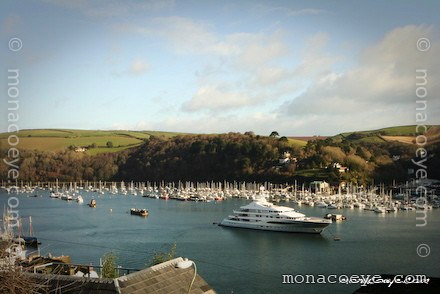 Yacht name:
Mayan Queen
Formerly known as Project Safari
Length: 305 ft • 93 m
Year: 2008
Builder: Blohm & Voss • # 969
Design: Tim Heywood
Gross Tonnage: 4200 GT
Photos: Victoria Carlisle & Robert Theobald • Dartmouth, UK • December 2008
Photos: Klaus Gaeth • Hamburg • 17 June 2008
December 2008: Mayan Queen elicited great interest in the local press when she visited Stavanger, Norway last week. This week she's been turning heads in Lyme Bay and Dartmouth in Devon. Thanks to Vickii & Robert for sending in
photos
.
June 2008: Klaus has just sent a superb set of new photos of
Mayan Queen
in Hamburg … March 2008: This yacht is due to be delivered in the next couple of months. Boat International reports that Mexican business man Alberto Baillères is upgrading from the Feadship Mayan Queen (renamed Marion Queen).
Read More...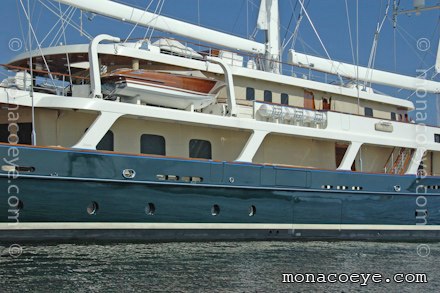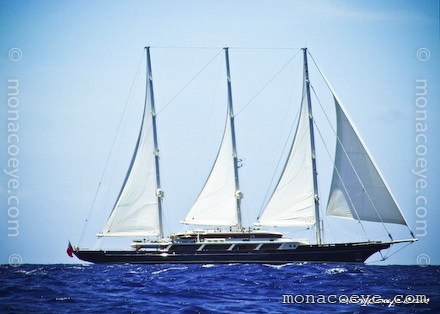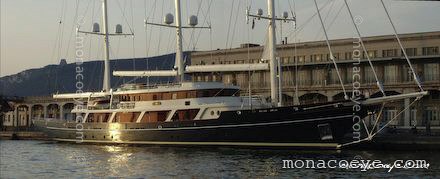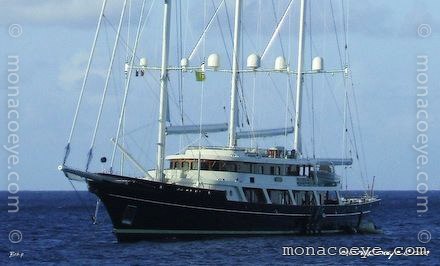 Yacht name:
Eos
Length: 305 ft • 93 m
Year: 2006
Builder: Lürssen • # 13636
Stylist: Bill Langan
Interior: François Catroux
Photo Dainis Kivlenieks - Fremantle, Perth • September 2009
Photo: Robert Paylor • St Barths Bucket • March 2008
Photo: Marco Zanettovich • Trieste • 2 August 2007
Photo: Robert Paylor • St Barths • 28 January & April 2007