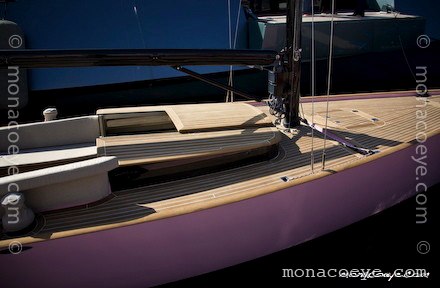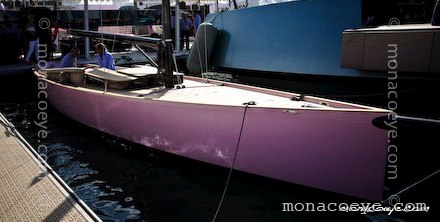 Yacht name:
Wallynano
Length: 37 ft • 11 m
Model Year: 2008
Builder: Wally • Nedship
Architect: Hoek Design
Photo: monacoeye • Cannes Boat Show • September 2008
Biancaneve is the first unit of this Turkish built Wally daysailer.
Wally have recently taken over the Chantier Naval de Cap d'Ail. They will be using this facility, which borders Monaco, to present their range of WallyPower boats, while also providing refit and repair services.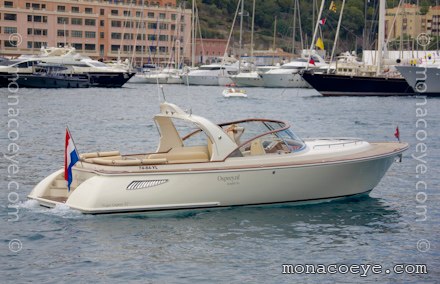 Copyright: monacoeye • Monaco 2006 - 2010 • Do not copy without permission

Name:
Osprey
Model: Wajer Osprey 37 Cambrio
Length: 37 ft • 11 m
Builder: Wajer
Initial model year: 2005
Several styles of the
Wajer Osprey 37 tender
, seen at the last few Monaco Yacht Shows.
Read More...