Name: M147
Length: 482 ft • 147 m
Builder: Blohm & Voss
Design: Atabeyki
The design plan for this concept is often confused with Eclipse, and used as an illustration. As far as I can see, they are completely separate projects.
Status: According to some reports M147 is under construction …
Here's a good article by
Diane Byrne
on M147
And more details on
Atabeyki's
site.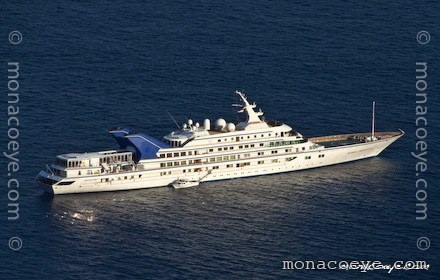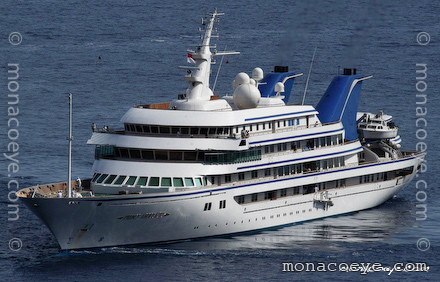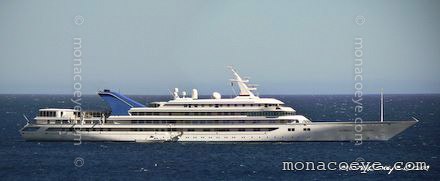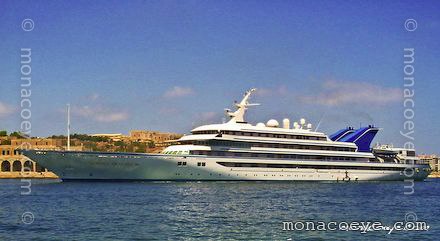 Yacht name:
Prince Abdulaziz
Length: 482 ft • 147 m
Year: 1984
Builder: Helsingor Vaerft
Architect: Maierform
Photo
monacoeye • Monaco & Cannes • August 2007 & July 2008
Photo
NT • Monaco • 17 July 2008
Photo
Henry Bonanno • Marsamscetto Harbour - Malta • 28 July 2007
Saudi royal yacht, Prince Abdulaziz has dropped from second to third place in the Top 100 list by length, since this entry was last updated, with the launch of Al Said.
NT took some superb photos as Prince Abdulaziz
pulled in to Port Hercule
…