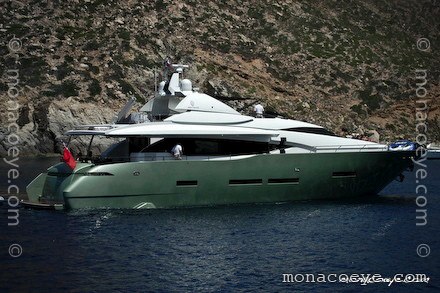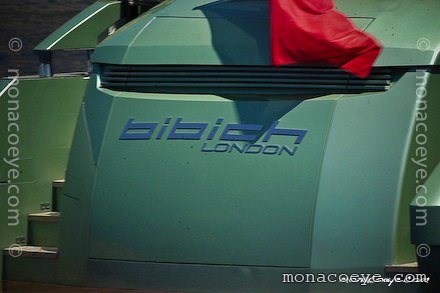 Yacht name:
Bibich
• Peri 29
Length: 94 ft • 29 m
Year: 2008
Builder: Peri Yachts
Design: Scaro Design
Photos: NT • Corsica • August 2008
Stylish, green-hulled, Bibich is the new sister to Quantum from Turkish builder Peri Yachts.
Scaro Design is the in-house design company for Peri Yachts, founded by Turkish businessmen Kemal Cambol and Hisar Celik. The boats are built in the Antalya free trade zone of Turkey.
Look out for Ludy, the new Peri 37 at the Monaco Yacht Show in September.