Turmoil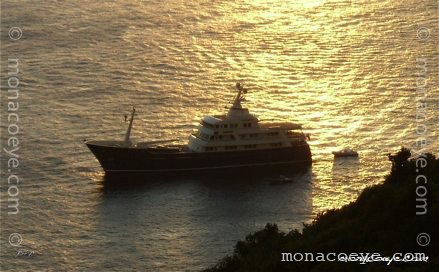 Yacht name:
Turmoil
Length: 209 ft • 63 m
Launch: 2006
Builder: Royal Denship
Architect: Ole Steen Knudsen
Photo: Bob Paylor • December 2006 • St Barths
This is the latest and greatest of Royal Denship's expedition yachts. It's a replacement for the Vripack designed Turmoil. The other two Danish explorers Force Blue and Big Aron also visited St Barths on New Year's Eve.