Saudade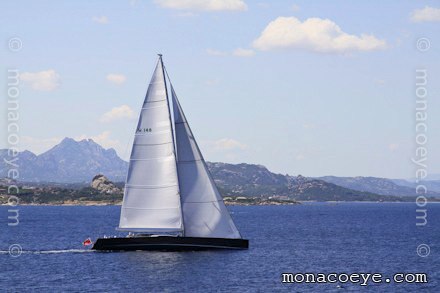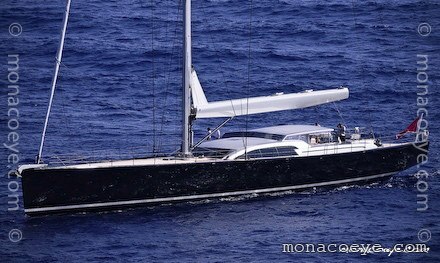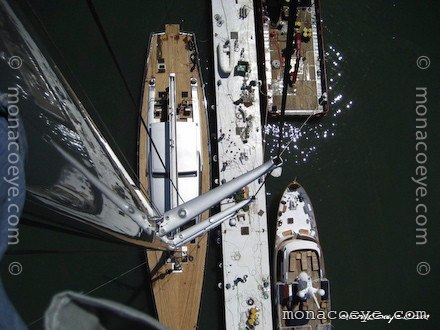 Yacht name:
Saudade
Length: 148 ft • 45 m
Year: 2008
Builder: Wally
Architect: Bill Tripp
Interior & Exterior Stylist: Eidsgaard Design
Photo: LM • Italy • July 2008
Photo: NT • Monaco • September 2008
Photo: Carlo Torre - MYT Group • June 2008
Update: A nice view of W148 Saudade under sail from Leandro.
Wally's biggest build to date, the 45 m sloop Saudade (Portuguese for "nostalgia") was launched in Ancona in April 2008.
Carlo sent in this superb photo taken during commissioning. Handover took place in August 2008.