118 Wallypower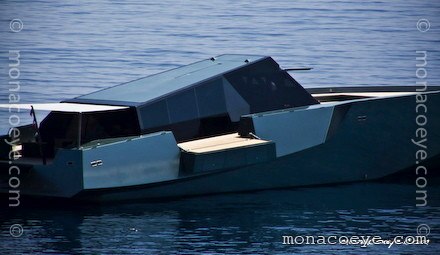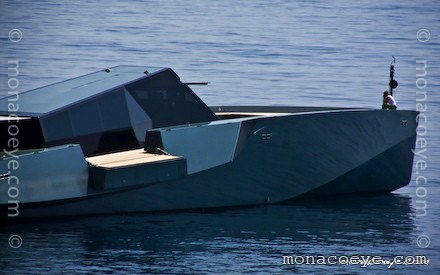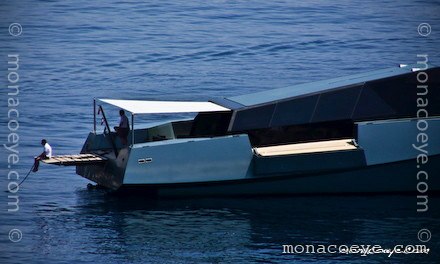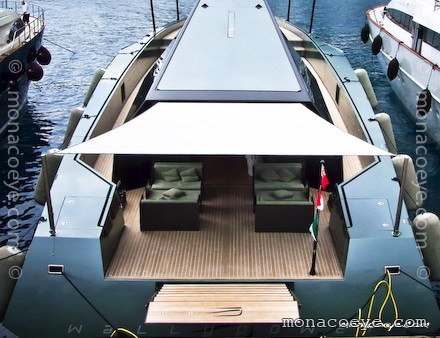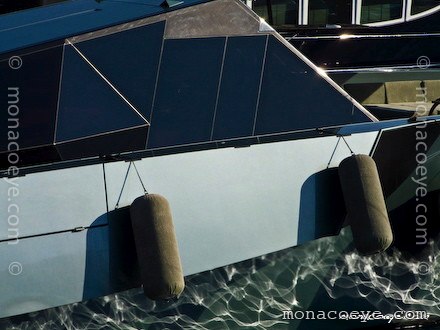 Yacht name:
118 Wallypower
Length: 118 ft • 36 m
Year: 2002
Builder: Wally
Architect: Wally & Intermarine Italy
Design: Wally & Lazzarini Pickering
Speed: 70 knots
Engines: 3 x DDC TF50 gas turbines + 2 370hp diesels
Power: 3 x 5,600 hp
Photos: monacoeye • Monaco • 13 June 2008
Photo: monacoeye • 2005 Monaco Yacht Show
The June 2008 Jubilee issue of Boat International heralds Wally Yachts founder Luca Bassani as one of the 25 great names of the yachting world and the 118 Wallypower as one of the 25 most notable yachts.
The range of the gas turbines running at 60 knots is about 400 miles. The diesels are used for cruising at 10 knots and have a range of 1800 miles.
Trivia fans should know that this instant design classic appeared in the 2005 Ewan McGregor and Scarlett Johansson sci-fi movie Island as "the Renovatio".